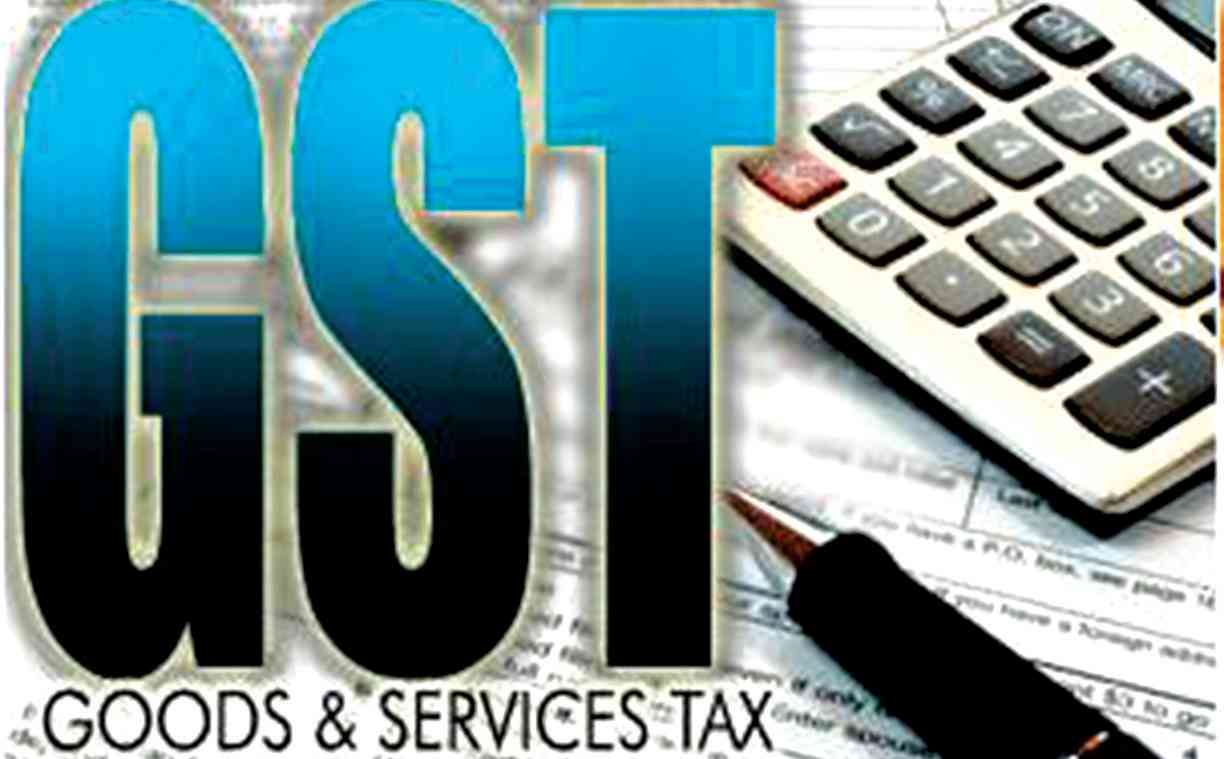 NEW DELHI: Traders of Asia's largest spare parts market Kasmiri Gate on Monday protested against the 28%

GST

on car spare parts, tractor parts and car accessories. They said the hike was exorbitant and likely to affect the growth of their business.
Traders from Mori Gate who are engaged in tractor parts' business also participated in the protest and marched through the market. "Only 12% VAT is charged on auto parts and car accessories, which has been increased to 28%," said Vishnu Bhargava, general secretary of

Automotive Parts Merchants

' Associations.
with thanks : Times of India : LINK : for detailed news.